Your Partner in DeliveringQuality Products to Customers
Modular

Furniture
Factory Management Software

Sparta COLT Modular Furniture Factory Management software helps manage the production process efficiently and effectively by providing all necessary information about each production stage with real-time updates and notifications.
Our modular furniture factory management software provides a flexible platform for manufacturers to customize their manufacturing process according to their needs.
Read more…
SPARTA COLT

FEATURES
Best features for our customers
All over India, 25 reputed factories using Colt
Unit wise packing, Box wise packing, Loose packing
With easy-to-use off-cut management module
Using The easy-to-understand parametric models
Our team will train your staff
Data & Reports on mobile Phone
Comprising of cut list, automatic billing, inventory & off-cut management, qr code tracking,packing & dispatch
Expert customer support to solve your problems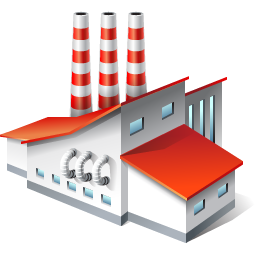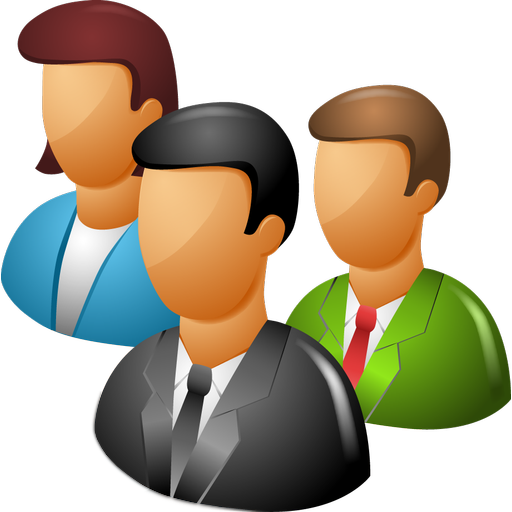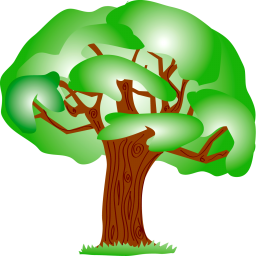 Panels Processed per Month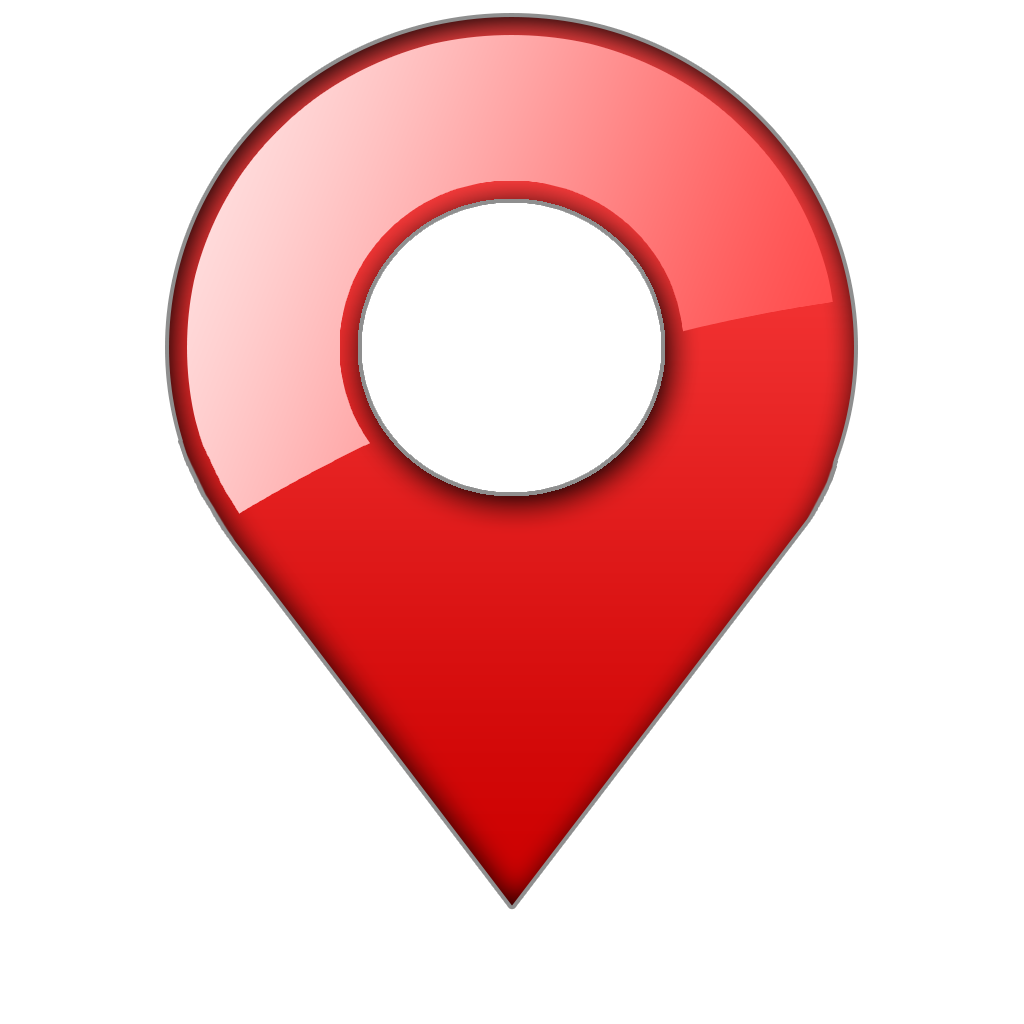 Stories From Our Customers
I have been using Sparta COLT from 8 Years. it helped us to deliver orders fastly in efficient manner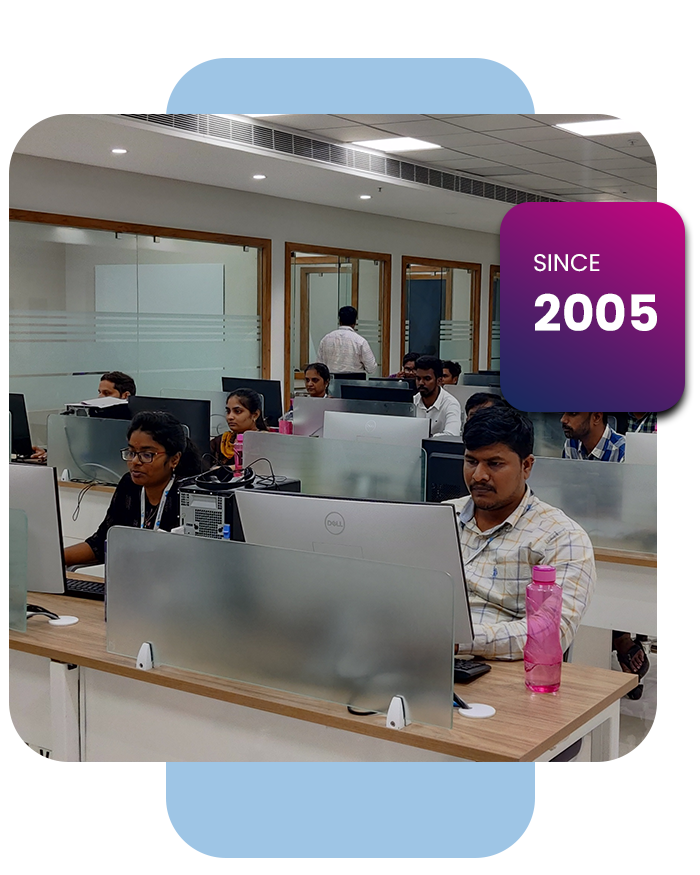 Know About
Sparta Cloud Solutions
Sparta Cloud Solutions is an elite interactive agency whose purpose is to deliver significant return on investment for our clients. We do this by leveraging the unique and award winning talent of our creative and engineering staff. We strive to help our clients realize their strategic business objectives via the power of the Internet offering mission critical marketing, creative and technology solutions that include web design & development, multimedia solutions, content management solutions, email marketing, and 24/7 support.
Help us make your life better!
Contact Us for a free Demo of our product
Email
info@spartacloudsolutions.com
Address
Suite 407, 4th Floor, Gowra Fountainhead, Hitech City, Madhapur, Hyderabad, Telangana 500081